The Parents Pages
Click on the links below or above in menu bar to access the parents pages.
Some information for parents – Find out about standardised tests, helping your kid to learn, lunches, uniform etc.
Some very important info on Head Lice and how to deal with them.
Our Calendar for the year.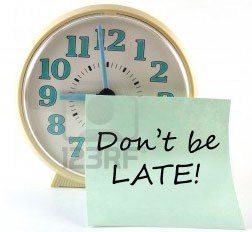 The importance of Attendance and Punctuality for your child.
Information about the HSCL Scheme and all courses and activities that are happening.