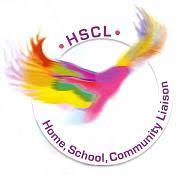 Friday 21st September 2018
Our first coffee morning of the new school year at 9:30 am in the Mountmellick Youth and Family Resource Centre in the MDA. Join us for a cuppa and a chat and a chance to meet your HSCL co-ordinators, your TUSLA family support workers, your Educational Welfare Officers and other parents. All are Welcome!
Tuesday 15th May:
Join us for our final coffee morning for the school year 2017/2018. Come for a chance to relax, have a chat and a cuppa! Free entry for a hamper for all who join us.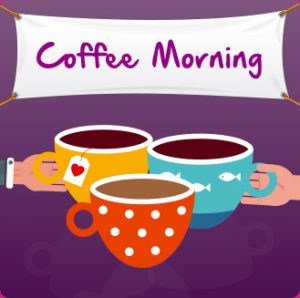 ---
---
Contact Karen on 0867037082 or hscl@stjosephsgns.ie if you are interested in any of the courses below for after Easter.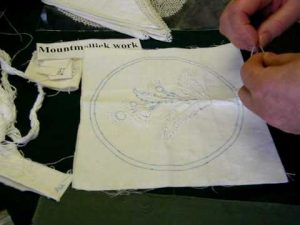 Mountmellick Work
An introduction to Mountmellick Work with Dolores Dempsey. A six week course to create a card with Mountmellick Lace design.
Day: Thursdays beginning 19th April Time: 9:15am
Where: St. Josephs GNS, HSCL Room
safeTALK
Following the success of our most recent coffee morning an interest has been expressed in the half day safeTALK training. This is training in suicide alertness. It helps participants recognize a person with thoughts of suicide and connect them with resources who can help them in choosing to live. If you are interested in attending this training let me know as if we have numbers we will be able to run this course in one of the schools.
Irish for Parents
Support your child with their Irish homework.
Day: Wednesdays from 18th of April
Maths for Parents
Support your child with their Maths homework.
Day: Mondays from 16th of April
Meditation, Mindfulness and Focusing: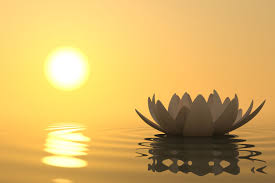 Continuing for another three weeks with Derek McDonnell. New participants welcome. Mondays at 10am, restarting 16th of April.
Art Classes
Tuesdays at 1pm, restarting Tuesday the 17th of April.
Continuing for another three weeks. New partcipants welcome.
Circuit Training is to continue due to popular demand. Enda will be back after the mid term break for another 5 week session. Thursdays at 9.15am, Mountmellick Community School Sports Complex. Restarting 22nd of February.
We are delighted to have Louise back to continue Zumba after the midterm. Restarting again on 23rd of February at 10am in the Sports Complex.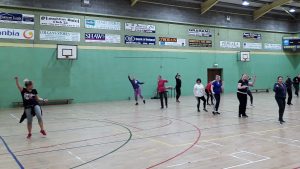 ---
---
Monday 5th of February:
Breakfast morning in Mountmellick Community school at 930am. Free Talk from Sergeant Justine Reilly on 'Keeping your child safe online'. Join us for breakfast and a chat.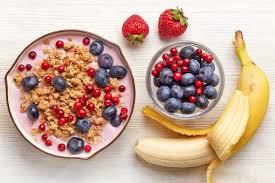 ---
---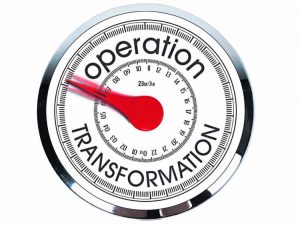 Its that time of the year again so join us in our Operation Transformation drive.
Pick and choose your activities, do one or do them all the decision is yours! Bring buggies, grandparents and friends. All are welcome. Lets get fit and have some fun at the same time.
Tuesdays beginning on the 9th of January :
Departing from outside the primary schools at 9:30 am on Tuesdays, passing Mountmellick Community School by 9.40 am. Walks will cater for all levels so go at your own pace.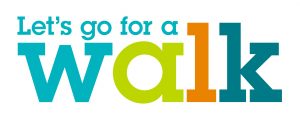 Wednesdays beginning on the 10th of January:
Healthy Eating Cookery course every Wednesday in Mountmellick Community School. Contact me to book your place.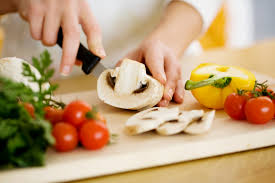 Thursdays beginning on 11th of January
Enda our fitness instructor will be taking us through his circuits every Thursday morning in Mountmellick Sports Complex at 9.15am.
Fridays beginning on the 12th of January
Louise Ahern will be back helping us to step it out Fridays in Mountmellick Sports Complex at 10am.

---
November 10th 2017 – Zumba for parents begins. Every Friday at 10am in Mountmellick Community School Sports Complex. All are welcome!
---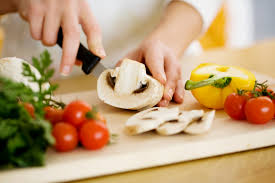 Cookery Course – 'Back to Basics' begins on Wednesday 6th of November for 6 weeks. If you are interested contact Karen on 0867037082