The history of our school starts back in 1854 when the first Presentation School in Mountmellick was opened. Back then it was an old parochial house for teaching girls and boys.
In 1856 it was formed into a small thatched cottage for teaching 250 children.
In 1886 a two roomed two story was built. It fitted 300 pupils per room!
In 1930 two more rooms were added.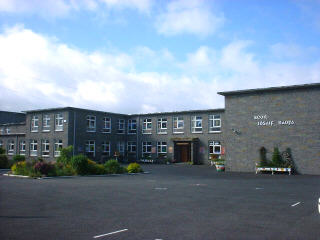 In 1971 our school was built, Scoil Iosaif Naofa.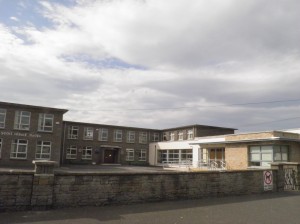 Our School got a much needed extension in 2013 when we added another two classrooms and a resource room.
Our School today.