The Internet can be wonderful for children. They can use it to research school reports, communicate with teachers and other kids, and play interactive games.
But online access also comes with risks, like inappropriate content, cyberbullying and online predators.
It is so important to teach your children safe and responsible online behaviour.
In school students and teachers will be provided with training in the area of Internet safety. This is embedded in our SPHE curriculum and draws on materials provided by Webwise, the PDST and others. Remember to remind your child of the Stay Safe rules learned in school
Stop, Block, Tell
Along with this education in school it is hugely important as parents to keep an eye on their Internet use.
The Webwise site provides lots of valuable information for parents with regarding to keeping your child safe online. Click the image to go to the site.

Cyberbullying: A Guide for Parents.
Webwise also provides a guide for parents on cyberbullying and how to support your child if they experience bullying online.
Click this link to read this advice.

Internet Safety Guides
Below please find Internet Safety Guides from www.nationalonlinesafety.com with information for parents on some of the Apps/Games that are out there at the moment.
Having the converstion with your child about online safety
The below picture from National online safety www.nationalonlinesafety.com has 7 questions that can be asked to open the conversation with your child about their online activity.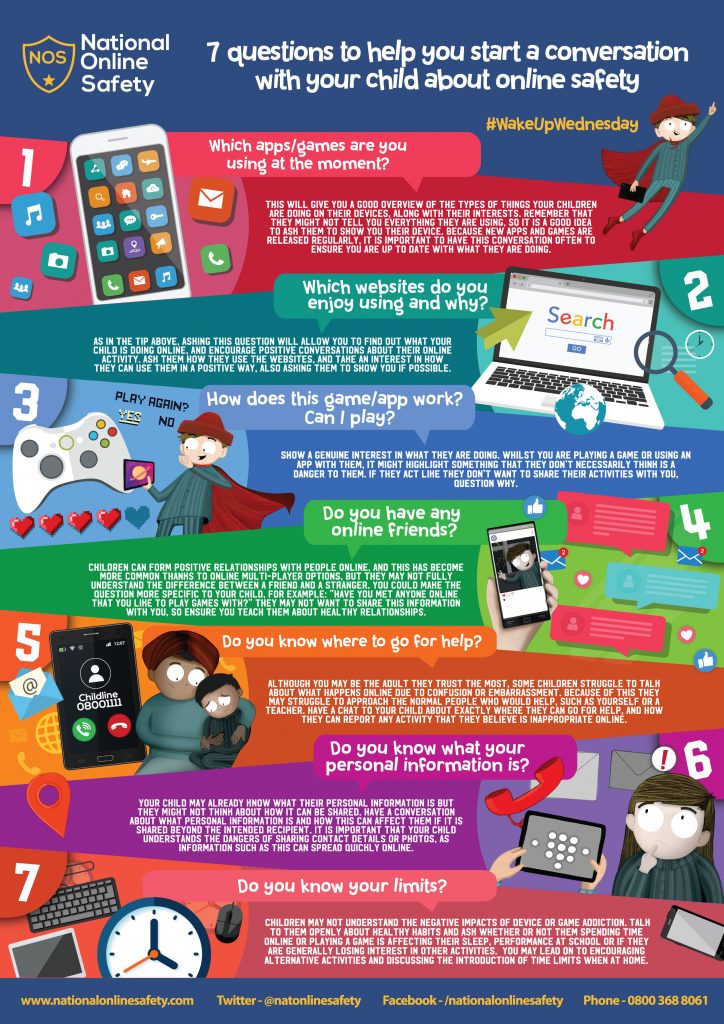 TikTok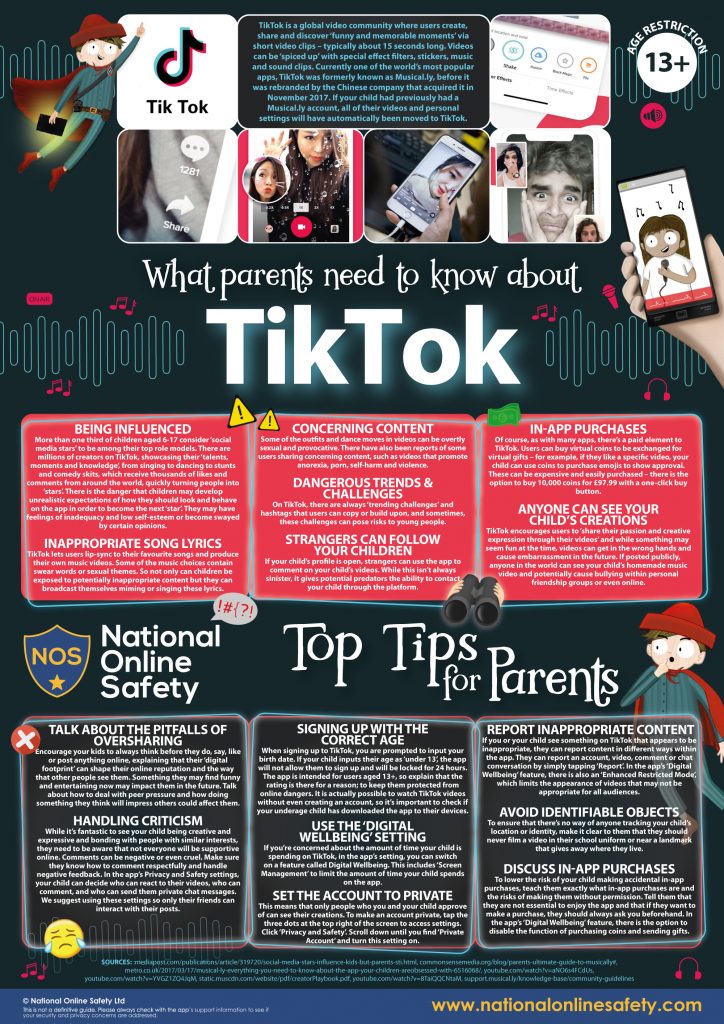 WhatsApp
Snapchat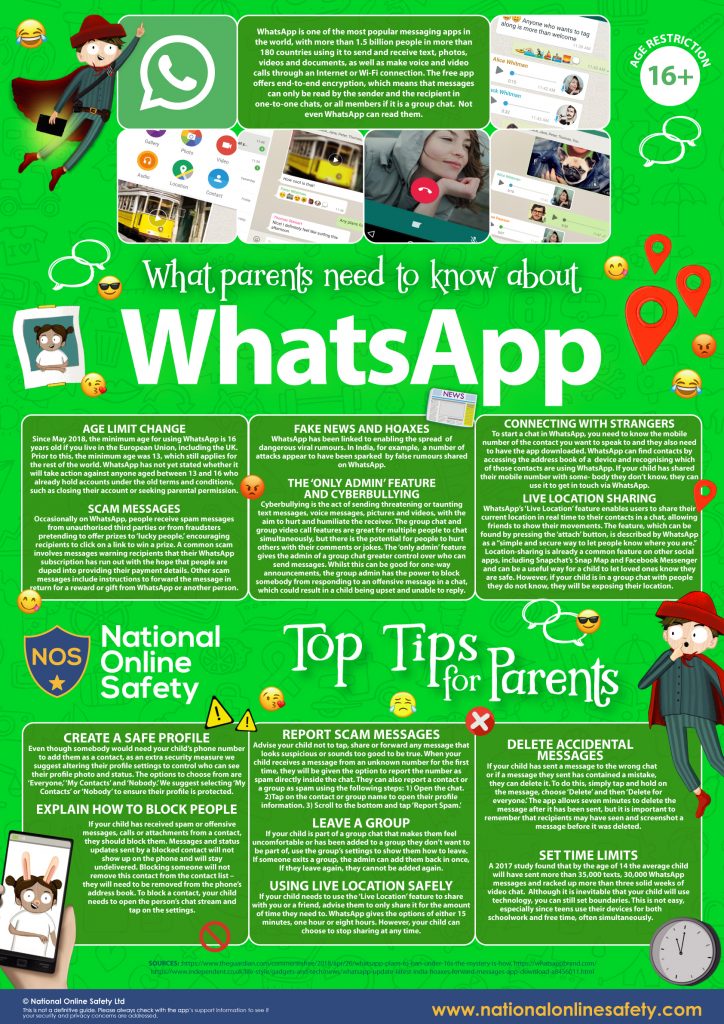 Instagram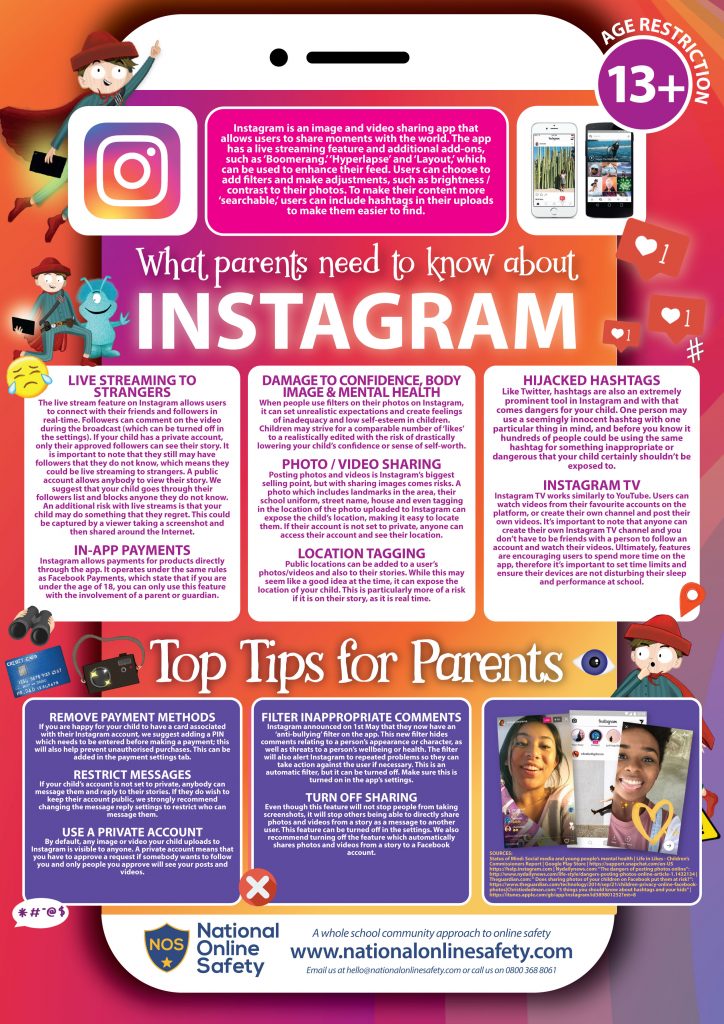 HouseParty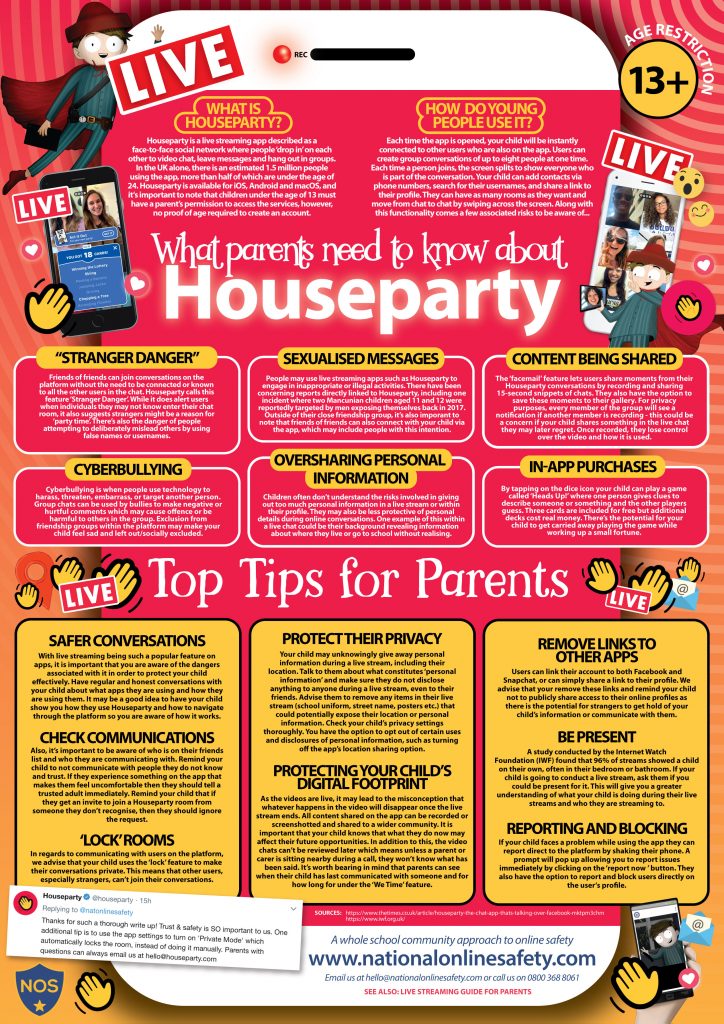 Momo
Alot of misinformation among children at the moment so the below is an explainer poster from national online safety, www.nationalonlinesafety.com.
Have a read and stay informed on this latest sinister online trend.