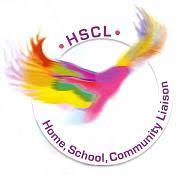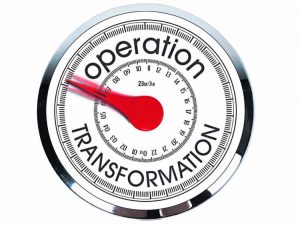 Its that time of the year again so join us in our Operation Transformation drive.
Pick and choose your activities, do one or do them all the decision is yours! Bring buggies, grandparents and friends. All are welcome. Lets get fit and have some fun at the same time.
Tuesdays beginning on the 9th of January :
Departing from outside the primary schools at 9:30 am on Tuesdays, passing Mountmellick Community School by 9.40 am. Walks will cater for all levels so go at your own pace.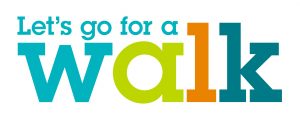 Wednesdays beginning on the 10th of January:
Healthy Eating Cookery course every Wednesday in Mountmellick Community School. Contact me to book your place.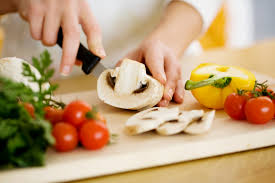 Thursdays beginning on 11th of January
Enda our fitness instructor will be taking us through his circuits every Thursday morning in Mountmellick Sports Complex at 9.15am.
Fridays beginning on the 12th of January
Louise Ahern will be back helping us to step it out Fridays in Mountmellick Sports Complex at 10am.

---
November 10th 2017 – Zumba for parents begins. Every Friday at 10am in Mountmellick Community School Sports Complex. All are welcome!
---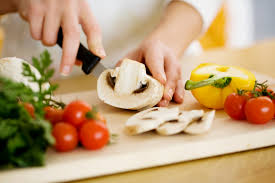 Cookery Course – 'Back to Basics' begins on Wednesday 6th of November for 6 weeks. If you are interested contact Karen on 0867037082